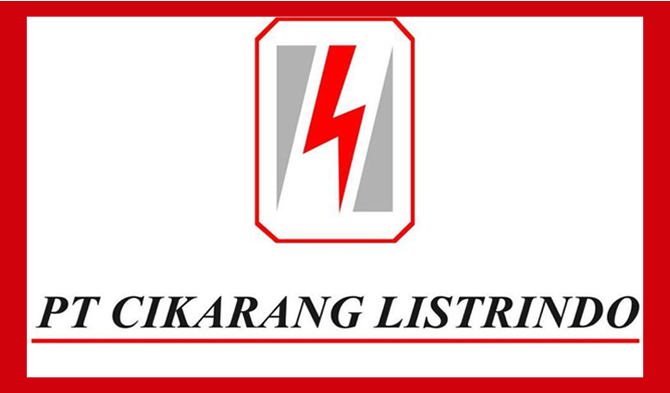 Electricity
Electricity supplied by PT. CIKARANG LISTRINDO, an excellent private power supply company, with unlimited capacity for any industrial requirement.
Telecomunication
Telecomunication supplied by PT. Telekomunikasi Indonesia with availability up to 10.000 lines.
International direct dialing and data communications are available through leased-line provided by PT. Indosat, PT. NTT Indonesia and Icon + .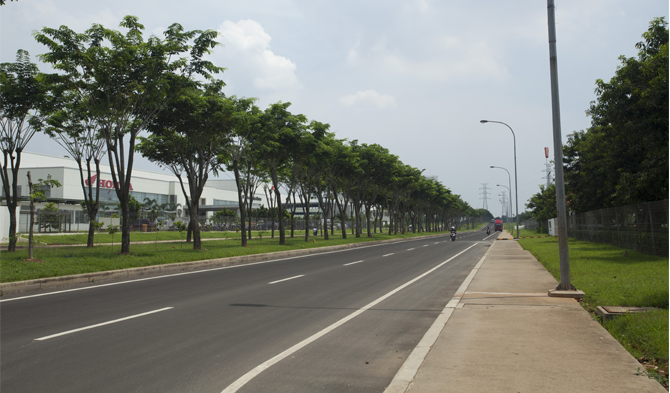 Road
Main road; width 41 m – 50 m Secondary road; width 18 m – 20 m.
Natural Gas & Industrial Gases
Natural gas supplied through underground pipe lines by:
PT. Perusaaan Gas Negara (Persero)

Industrial Gases provided by PT. Air Liuide
Pondaged
Canal
Industrial Water & Wastewater Treatment Plant
3 Unit Water Treatment Plant :
Unit I Capacity 12,000 m3 /day

Unit II Capacity 30,000 m3 /day

Unit III Capacity 30,000 m3 /day
2 Unit Waste Water Treatment:
Unit I:WWTP Conventional Capacity 27,000 m3 /day(Stand by)

Unit II :WWTP Organica (Food chain Reactor) Capacity 45,000 m3/day
Waste Water Treadted by biological process.
Fully integrated Industrial Estate developed by PT. Megalopolis Manunggal Industrial Development (PT. MMID). Presently known as one of the best value industrial estate in Indonesia